About Main Hall Seats
This page shows the view of the stage from each seating area.
Please Note:
Seating is subject to adjustment based on sales, so please use this information as a reference.
Stage setup is different from the actual contest.
Photos were taken using a wide-angle camera (13mm) on an iPhone.
Set-up in the hall
SS and S seats are currently being adjusted to allow for viewing of the stage without being blocked by the official cameras.
An LED video screen will also be installed above the stage.
Part of the seating area will be used for staff and equipment (subject to adjustment depending on ticket sales).
SS Seat Area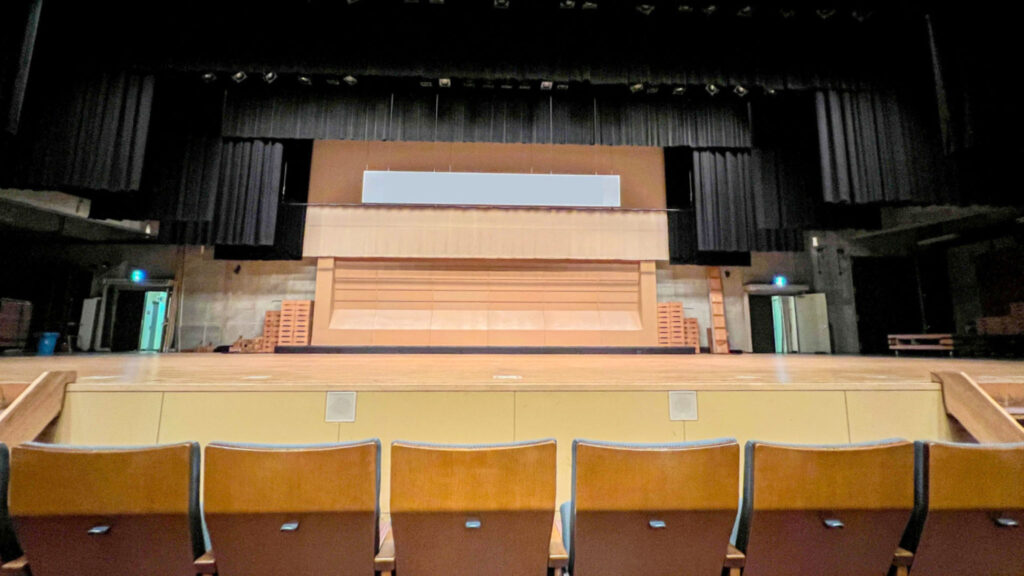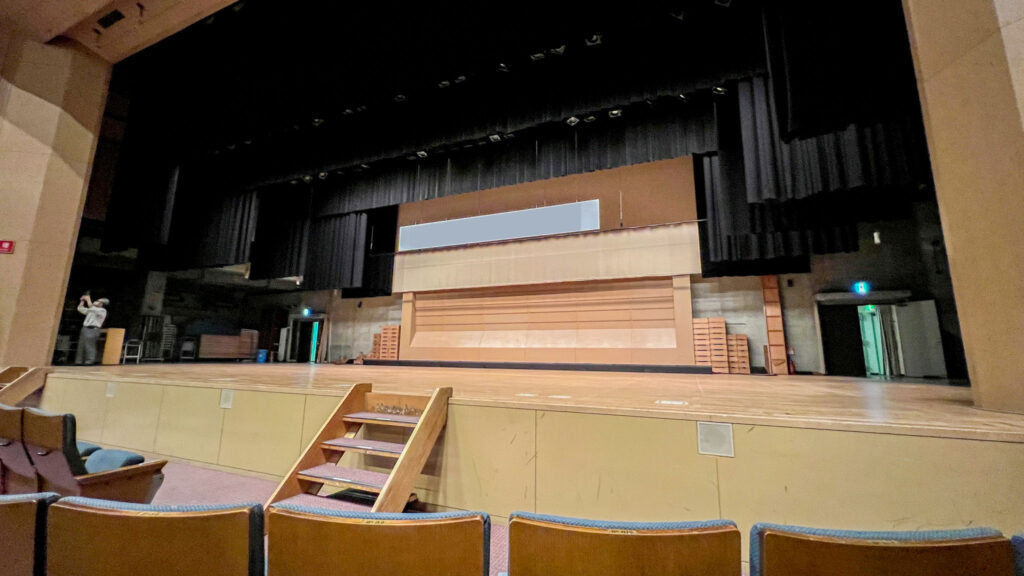 S Seat ~ A Seat Area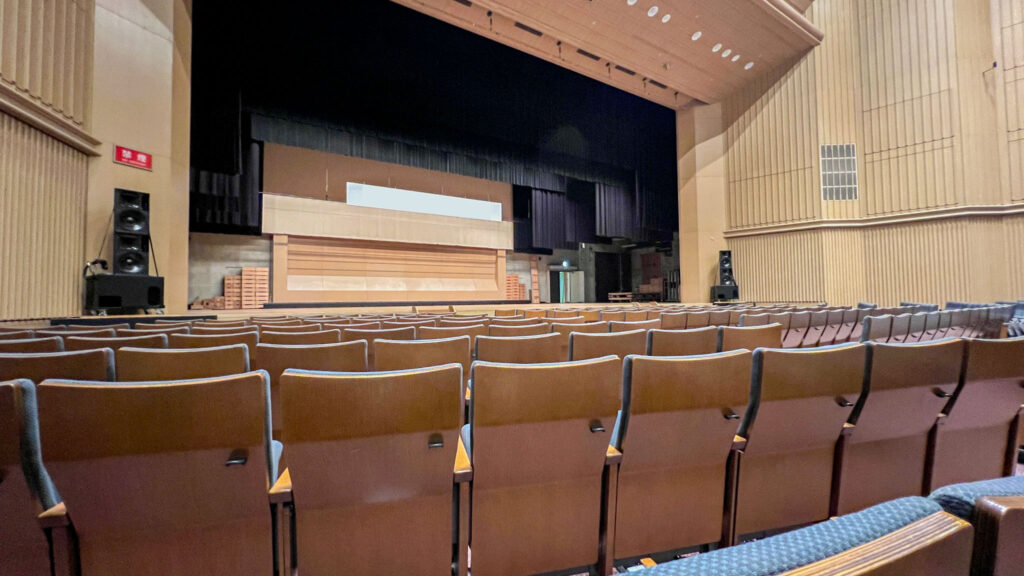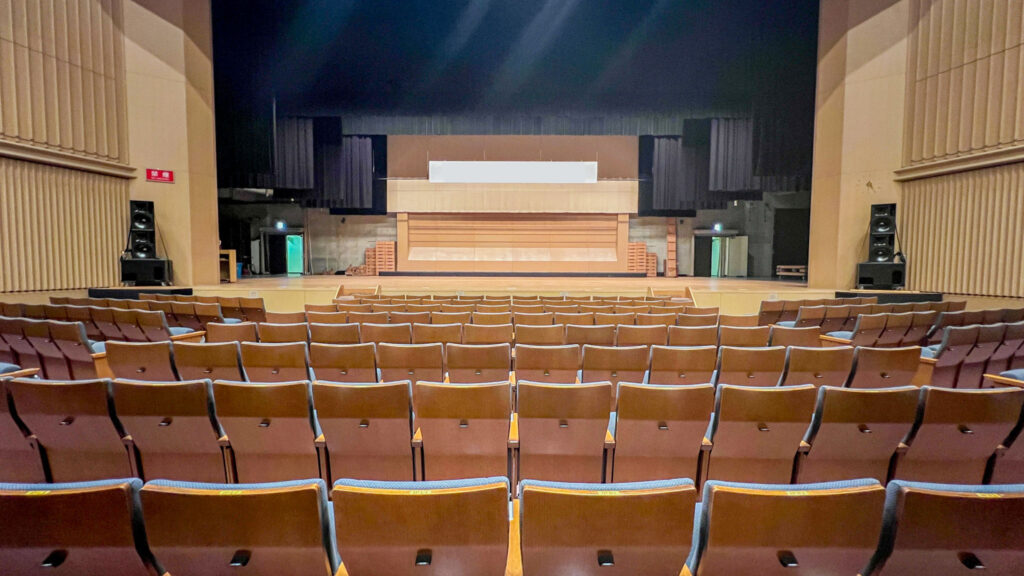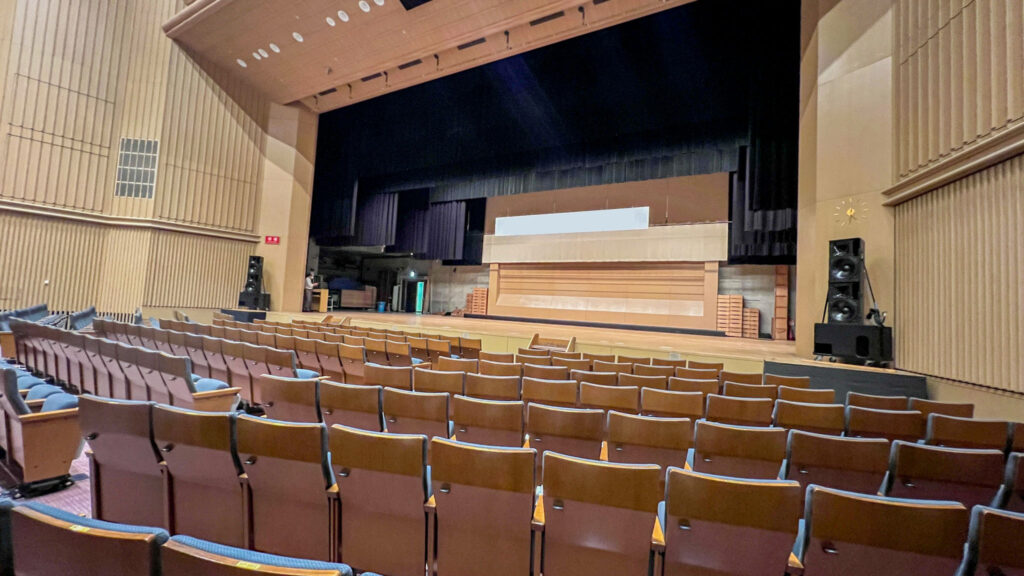 A Seat ~ B Seat Area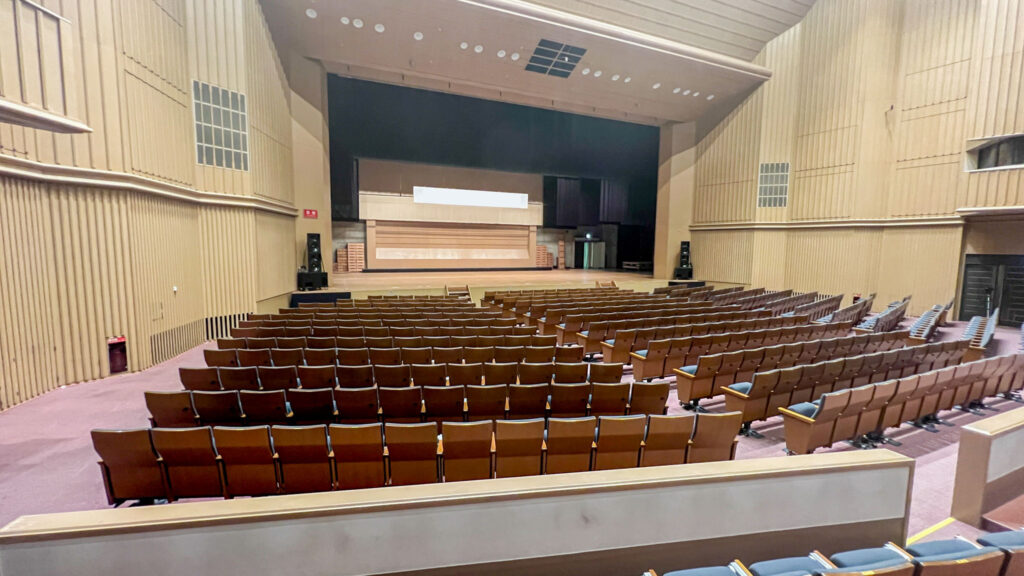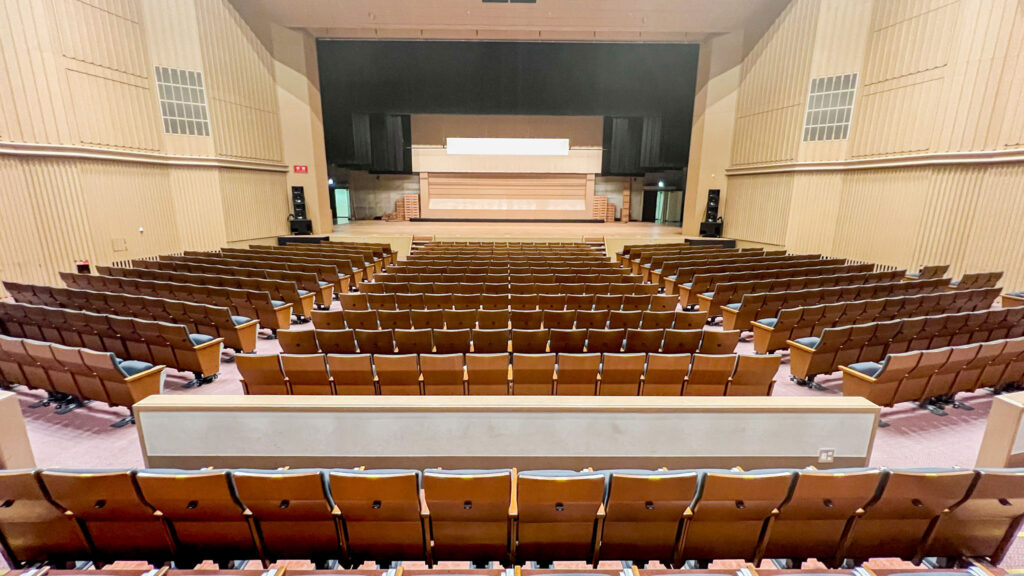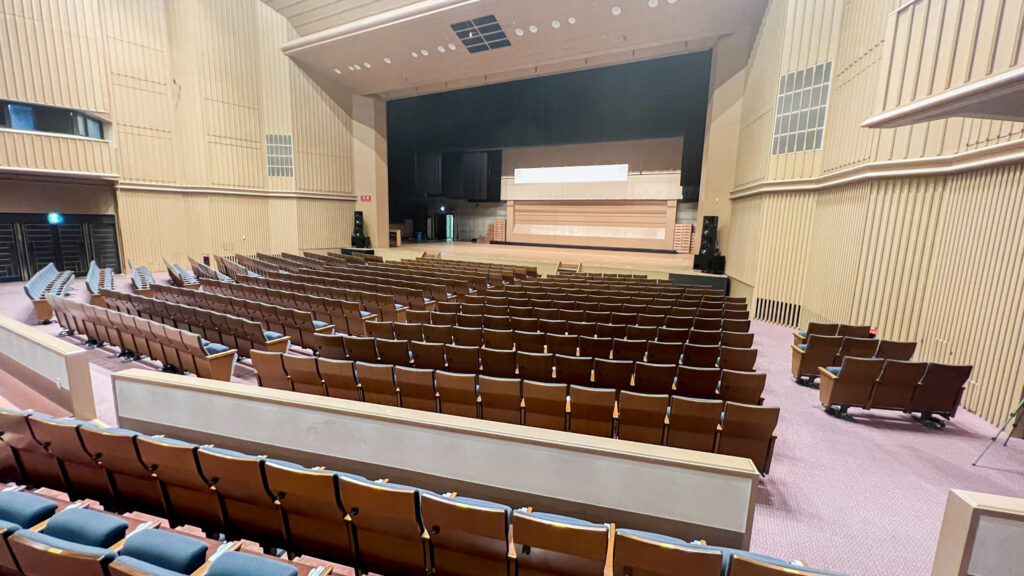 Back of B Seat