Styling Booth
SPINNER BARBEARIA, a barbershop, will provide styling support for contestants participating in WYYC2023!
Pre-registration was only for players participating in the finals, so there is still time available.
Now, this is open to players not in the finals, so please feel free to come to the reception desk.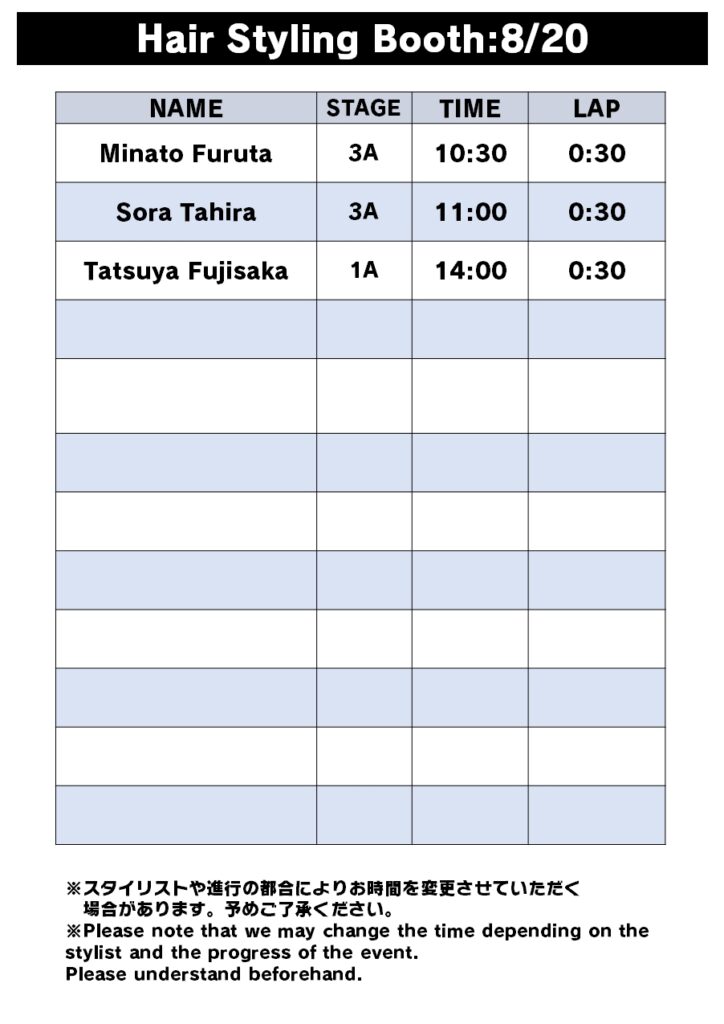 ---
Date: August 19 (Sat), August 20 (Sun)
Application: By advance reservation form (at the bottom of this page); if there is space available on the day of the event, contestants may be accepted as walk-ins.
Fee: Free of charge
Location: Backstage dressing room space (staff will guide you)
Note:
Due to the limited time available, it will be on a first-come, first-served basis.
They will do their best to fulfill requests, but there are some requests that cannot be accepted due to time constraints.
Please consult with the stylist on the day.
Please come without hair styling products on the days you use the booth.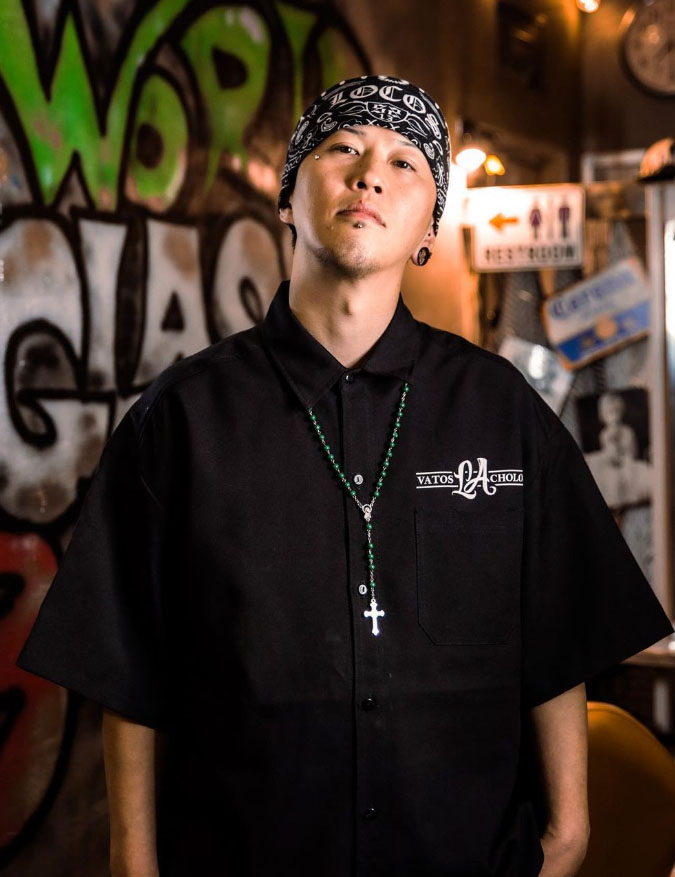 Comment from Masato Sasaki, Owner
SPINNER BARBEARIA is a street style barbershop that does trendy men's styles from overseas. I am honored to be in charge of the hairstyles for the contestants at this year's World Yo-Yo Contest. I love yo-yos myself, so I'm looking forward to your many requests!
Reservation Form
Pre-registration is now closed.
You may register on the day of the event at the reception table to confirm available slots.