WYYC2023 Official Ambassadors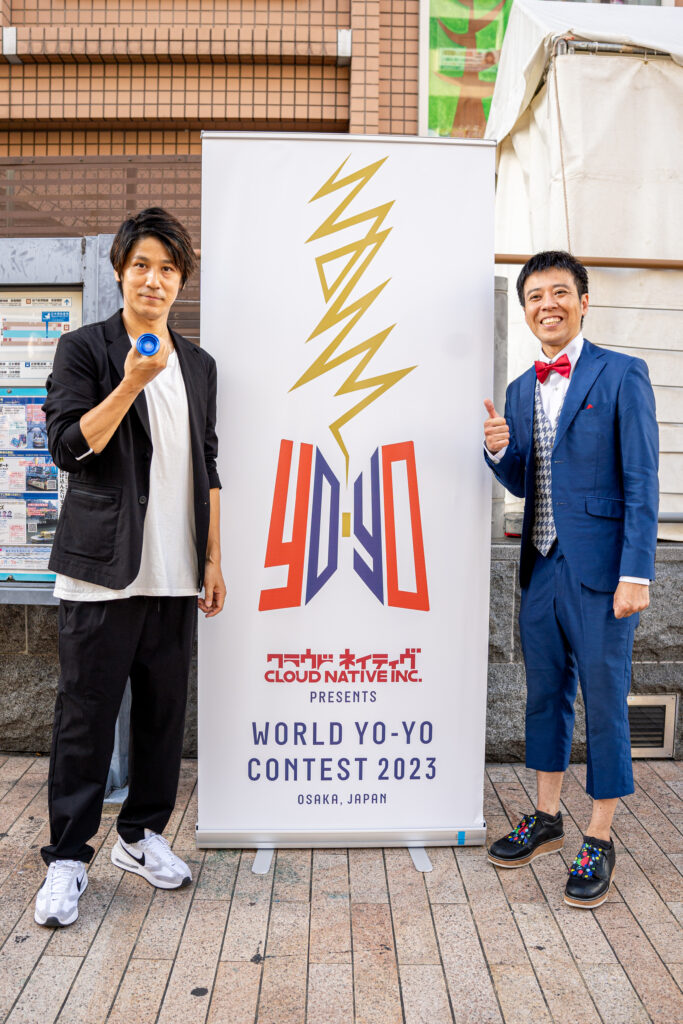 SMILE
Comedian duo. Formed in 2003 and affiliated with Yoshimoto Kogyo. In 2009, they won the grand prize in the entertainment category at the 24th NHK New Comedian Awards, and in 2010, they won the 8th MBS New Generation Manzai Award. In June of the same year, they held their first solo live tour "Smile Park," and since 2013, they have organized the "SMILE fes" festival.
They are immensely well known in the Kansai area and have appeared on many TV programs.
Appointed as Ambassadors
Mr. Seto's challenge to compete in the World Yo-Yo Contest began as a project of ABC TV's "Yasutomo no Itatte Shinken Desu."
He will compete in the "OVER-40 OPEN CLASS," which will be held for the first time this year.
At "Smile Park" held on May 5, he pulled off a performance that made it hard to believe that he had only been practicing for one month. Seeing his sincere attitude toward the competition, we asked him to be our WYYC2023 ambassador, and he readily agreed.
Smile, who boast outstanding name recognition and popularity in Osaka, will introduce the charm and fun of competitive yo-yoing!
Profile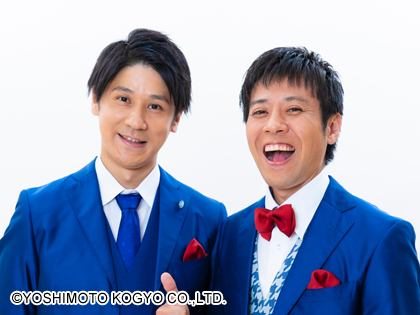 Yosuke Seto 【 Left 】
Date of birth: December 28, 1982
Birthplace: Osaka, Japan
Hobby: Baseball
WooYeah Yoshitaka 【 Right 】
Date of birth: August 7, 1982
Birthplace: Osaka, Japan
Hobbies: Baseball / Watching movies / Swimming / Collecting dolls / Eating curry / Deep voice vocal impressions / Pro baseball impressions / Silly gags / Games / Sports / Drinking / Going somewhere